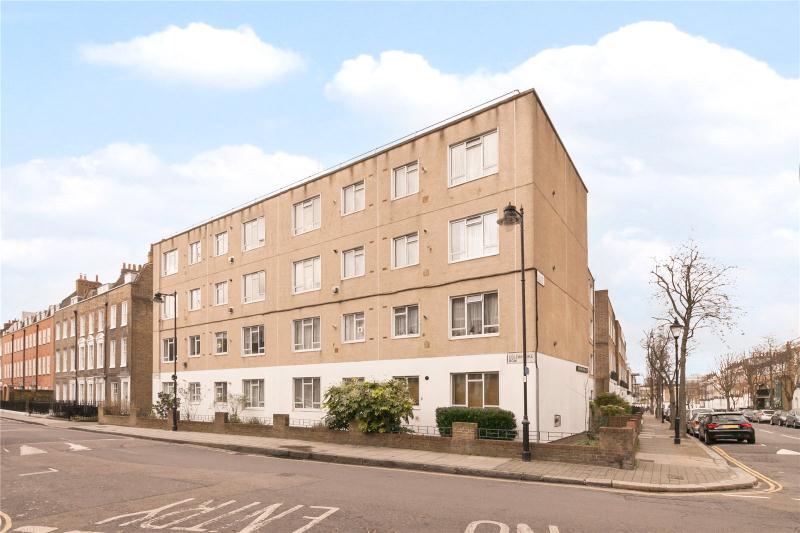 Brexit loophole? MPs must still vote in order for Britain to leave the EU, say top lawyers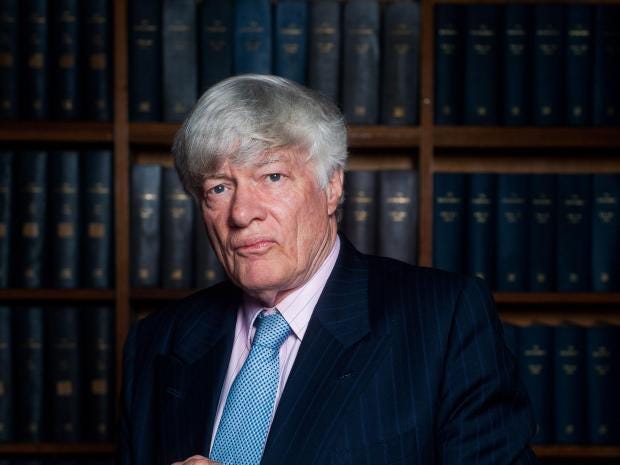 Parliament must still vote on a bill to allow the UK to leave the European Union, leading lawyers have said.
Geoffrey Robertson QC, who founded the Doughty Street Chambers, said the act which set up the referendum said "nothing" about its impact, meaning it was "purely advisory".
Facebook Comment
Life oh life sometime - at time - this is the Chamber our Judge Ben Chataway works and Mrs Amal Cloony works - Judge Ben Chataway was informed as our housing lawyer all the thematic about that SIROP program and the BIOT debacles. Had we had the opportunity would have tole him a great deal what the conservative were up to before that Referendum and Mr Boris Johnson - they have way to make appointment difficult for certain reason so that you do not get to met you Lawyer. Because the staff those who control them made it difficult to meet him instead wrote to Amal Cloony and Judge Ben Chataway - copy to the French immigration authority and those managing my resettlement file in anger copy to the Human rights court in Strasbourg and referred them to Racine in Strasbourg. We cited the issues of the conservative some of the ministers, the mayor of London and the Leader of UKIP, USA Intelligence, British, Russian and other would have a copy of the email we sent. President Francois Hollande Office and PM Valls Office and the Interior Minister and Minister for foreign Affairs. Beside the UNHCR This is the Great Britain. http://sirop.webs.com/apps/photos/album?albumid=15996636