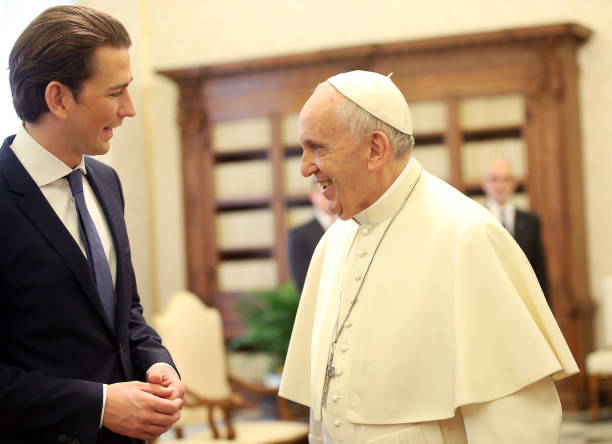 Italy's voters ditch the centre and ride a populist wave
However small or modest our voice it count/matters, the old equation in the Indian ocean our Italian Illuminati/Fraternal workings how it was used to drive that SIROP program then 1986/7 worth then $500 million today worth some $4.5 billion
Over the past 27 years how Seychelles Indian ocean relation change with Italy by the this was not left just to Italy proper our EU Italian Connection and the USA the big families those important USA entities and they chose to forget
In spite of the situation the capacity of that SIROP program and our impute in last three economic and political issues of Italy stressing that SIROP program - we can make a list of the big multinational and government issue we have input and contributed using that SIROP program mechanism
Today Italy unemployment stand at 60% among the young this is just unacceptable and it is bloody shame those in Seychelles their comportment - "they learnt and knew nothing in proper Italian saying."
Having mentioned our connection with the USA Italian communities the concerning relation developing between the USA and Europe - we want to ask/remind those important personalities in Italy who have worked and associated with us that SIROP program is still very alive our communication with the New South African President and our page Gulf Nation and the NEOM city project this is where we come in the Saudi with their vast resource just cannot comprehend and understand how we have worked and done those things with little resource worse still the National Assembly Truth and Reconciliation of Seychelles acting like a theater in public places in Italy and all those involved - Italy is still on planet Earth and very much Europe - we at SIROP take the decision to build that NEOM city very seriously and our vast global experience and knowledge.
Finally want to stress had those in Italy listened put their foot down in spite of EU and Seychelles and help build due resource to work that SIROP program in Europe the mega exile.refugees madness would have been 50% less - the current EU working in the Indian ocean and Africa it is when we so to say respect those high institutions and they take over and in the process make a complete mess things work best when we corporate on this SIROP program/ The EU Institutions and the civil Societies and NGO
We want to expand this thread - the comment we made last night about the Danube completely frozen, the issues of Freud Monument back in Vienna 1978/9, the death of Rev Billy Graham those Church people including who have know of Rev Billy Graham including those in Italy - then President Ronald Reagan politic and policy to evangelize the COMECON AND THE USSR that SIROP program major role/function -
At the same moment then Cold War ex USSR ex COMECON, the battle and challenge to develop the due High Management vehicle, system to enable the ex USSR, the ex COMECON to work, deliver their Nation and National multinational and business across the board as par as in West Europe and the USA again the role and function of that program all those alive then who took part and witnessed we/a high percentage of the Italian Business high corporate system was selected and the process of implementing these in the ex USSR and ex COMECON in University/Academic term what this in known as and explained safe the corrupted media and politicians after it was done - it never took place and never happened then we ask and wonder why we land in thousands of rotten/stinking chamber pots.
With that NEOM city in spite of the current High Management discipline knowledge a good measure of changes if not important changes will have to be made and those at DAVOS WEF knowledge. The question where and how to get the due gearing, leveraging power and synergy to drive these. At the time of that SIROP program conception those who shouted what about Africa sine Europe acquired massive advantage over many parts of the world with that SIROP program - Unlike then 1986/87 the ability to communicate and across Broad Africa and what we have done -